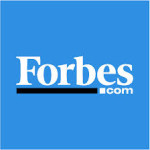 Sustainability — And Marketing To Women –Comes to Condom
Though most condoms are aimed at men, with black or bright red packaging and, in the case of the leading brand, Trojan, a graphic of a Roman warrior, some 40% of condom buyers are women. Read full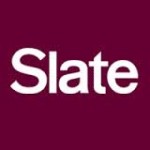 Condom Company Markets Condoms to Women by Playing Down The Whole Sex Thing
They've finally made a women's condom. No, not a female condom—it's a male condom … for women. Read full
Move Over Trojans, Condoms Appeal to Crunchy Women
We buy our groceries at Whole Foods because we want to know where our produce comes from. Read full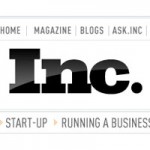 Seventh Generation Founder Wants to Change the World with…Condoms?

Parents almost universally dread talking to their kids about the birds and the bees. Kids, definitely universally, dread it even more. Jeffrey and Meika Hollender, the father-daughter team behind a new fair trade condom start-up, are the exception. Read full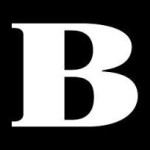 Founder of Vermont's Seventh Generation Is Making Eco Condoms
Condoms may have macho names like Trojan and Magnum, but some women are now taking the reins, Read full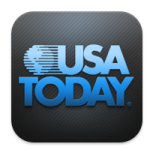 Condoms with a conscious set for sale
Sustain's founders say they are on a mission to empower women to take charge of protecting their sexual health. Read full

From Cleaning Supplies To Condoms–the Founder of Seventh Generation's Late Project
Jeffrey Hollender left Seventh Generation, the green products company he founded, in 2010. It wasn't a happy split. But now he's back. Read full
A Commercial Intervention
Jeffrey Hollender encourages American business to enter rehab. Read full

Be the Change
Jeffrey Hollender says to vote with your dollars to give a green shout-out to the good guys and a thumbs-down to the ones who don't get it right. Read full article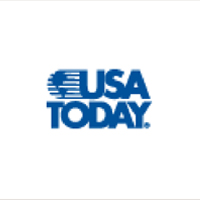 What I Read
Executive notes USA Today interviews influential executives weekly for their "What I Read" column. Jeffrey dishes on his 3 favorite books, books he would give as a gift, and more.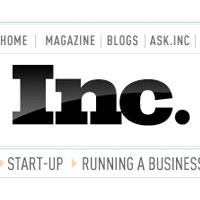 How I Did It
Jeffrey Hollender talks with Inc. Magazine about being fired from the company that he started. Read More