A list of the press that has covered Jeffrey Hollender throughout the years, from radio talk shows and online articles, to TV and print media.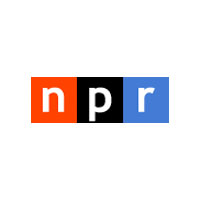 Seventh Generation: Alan Newman and Jeffrey Hollender
With its eco-friendly paper towels, diapers, and cleansers, Seventh Generation was one of the first—and most successful—green household brands to hit the market. But in the early 1990s, just a few years after it began as a scrappy mail-order catalog, its two founders had a bitter falling out. Alan Newman and Jeffrey Hollender have barely spoken since that time, but they generously agreed to come on the show to talk to Guy about the business they were both passionate about, and the delicate nature of partnership.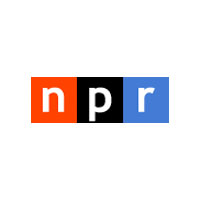 National Public Radio Interview on Entrepreneurism
Jeffrey discusses with Jessica how he has helped to pioneer safer cleaning, from scratch.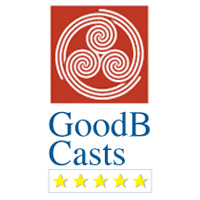 A Force for Good – Part 1
Maverick, Innovator & Changemaker- Jeffrey Hollender former CEO of Seventh Generation and co-Founder of the American Sustainable Business Council has traded in his CEO hat to become a one-man-dynamic force for social and economic change!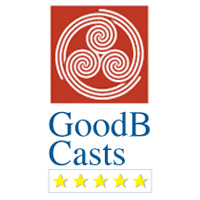 A Force for Good – Part 2
Part Two: Small Business is the Engine of the Economy
New Era of Responsibility
In order for a company to be truly sustainable and successful, businesses need to be transparent. They need to talk about, "the good, the bad, and the ugly." Jeffrey Hollender, Chief Inspired Protagonist at Seventh Generation discusses different examples of successful sustainable, responsible business and what helps make them work.
Fox Business News; Easy to be Green
Andy Ruben, Founder & CEO of Yerdle, Talks About Working with Jeffrey Hollender
Jeffrey Hollender Moderates Panel at UN Social Innovation Summit 2012
Jeffrey Hollender Speaks at NYU Reynolds Speaker Series
The Future of Responsible Business
HMS Speaking on Radical Transparency